Breathtaking Virtual Expeditions In Earth's Wildest Destinations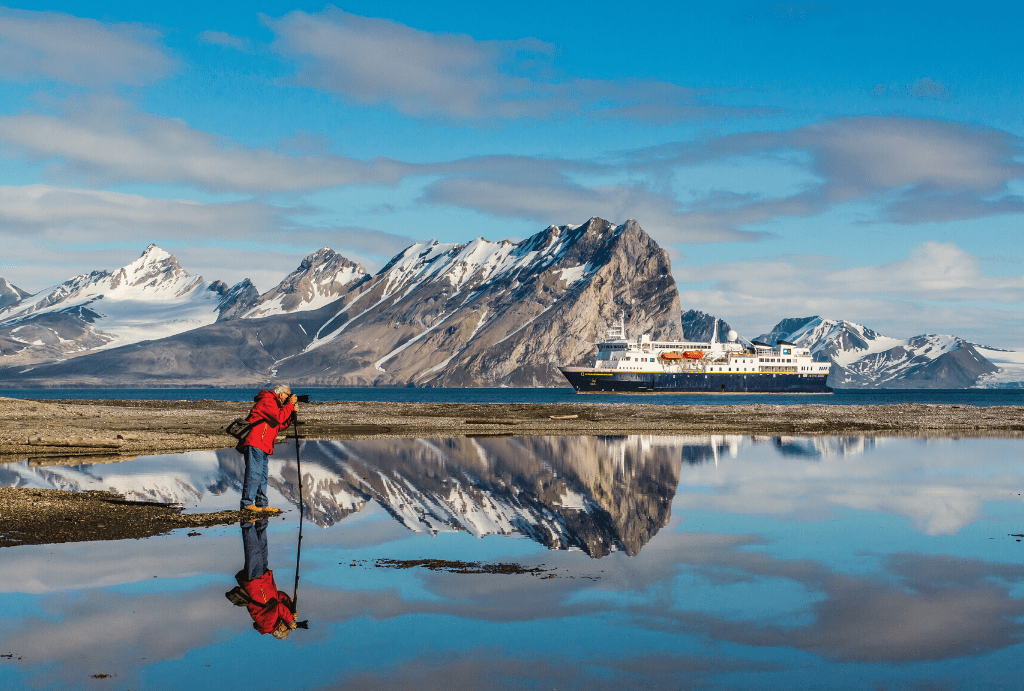 Ready for an adventure? Join one of National Geographic Lindblad Expeditions expert naturalists as they show you some of planet Earth's most brilliant wildlife in a series of virtual expeditions.
Want to receive more amazing virtual experiences straight to your inbox? Click subscribe and share this with your friends and family.
Want to learn more about National Geographic Lindblad Expeditions? Visit our blog HERE
Curious about one destination in particular? Choose from our destination blogs below