Our team are passionate about travel; our own personal holidays become research trips to find interesting experiences to bring home to our clients.
Instead of just one consultant you'll have access to our whole team's knowledge to get you the best experience out of your time away.
We love to travel and have done everything from trekking in search of the Gorillas in Rwanda to high tea at the Burj Al Arab in Dubai. If it's on your bucket list we've probably done it!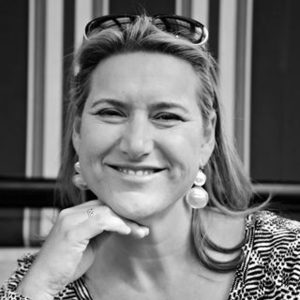 Emma Whiting - Managing Director
Emma began travelling as a young child on extended trips with her family and never stopped. After traveling the world on her own and working her way up in the travel industry she decided to open her own agency. Since 2006 Emma has been continuously building the company based on her core values and love for all things travel. Some of her favourite travel experiences include dog sledding in Lapland, hot air ballooning over the Masai Mara during the migration and having a street band perform for her in Trinidad Cuba.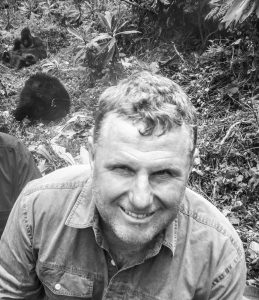 David Tattersall - Assistant Manager
David has been in the travel industry for 25 years, with both consulting and managing experience. Dave can often be found cycling the back roads of England with nothing more than a backpack, stopping in at all the quintessentially English towns is an annual pilgrimage. Some of his travel highlights include gorilla trekking in Rwanda and enjoying the peaceful beaches of the Cook Islands.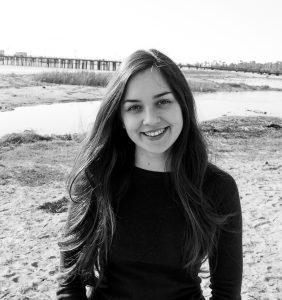 Mahalia Steve - Assistant Manager, Marketing & Product
Mahalia has 7 years experience in the travel industry. Mahalia loves an in depth cultural experience, citing India and Mexico as some of her favourite places, drinking chai on Rajasthan's rooftops and hopping around Zihuatenejo's beaches by tin boat. One of her most personally rewarding experiences was trekking Torres del Paine National Park, Patagonia.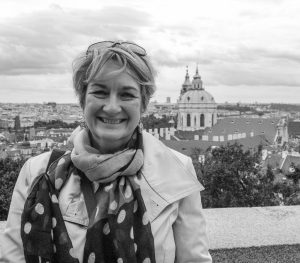 Karla Bett - Travel Designer
Karla has been in the travel industry for 25 years and has great experience in group travel and family adventures. Karla's most passionate about Africa and Canada. She has attended the Calgary Stampede, climbed Mt Sinai, sky dived in Namibia and swam in Devils Pool on the edge of the mighty Victoria Falls.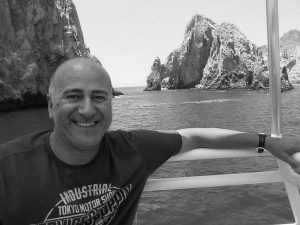 Santo Montalto - Travel Designer
Santo has 24 years experience in travel, from assisting corporate travellers to specialising in cruising. Some favourite experiences include wading with stingrays in the Maldives, climbing Mount Kinabalu, living through the midnight sun in Norway, sunsets watching grazing animals in Ngorongoro Crater, and staying in an overwater bungalow on Moorea, Tahiti.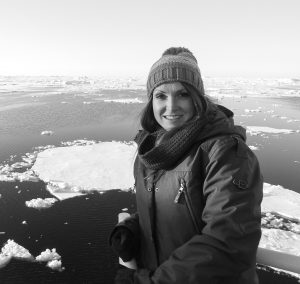 Chelsea Hutchinson - Travel Designer
Chelsea has 8 years experience in the travel industry. She loves an adventure and finding the next untouched destination. Chelsea has volunteered building new family homes in Zambia, worked on the ski fields in Niseko Japan, visited the 'Gates of Hell' in Turkmenistan, driven a Tuk Tuk from Pokhara in Nepal to Cochin in India, and sailed around the San Blas Islands.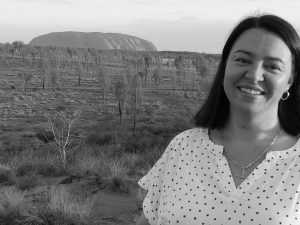 Jacqueline Leemann - Administration
Jaq has 15 years experience in the travel industry, and has been here at EWT since its beginning. Some of her favourite experiences include visiting an Orangutan Sanctuary in Borneo, walking around Palmyra in Syria, swimming in the Dead Sea, attending Spanish school and taking part in a homestay in Guatemala, and living on island time getting to know the marine life in Caye Caulker Belize.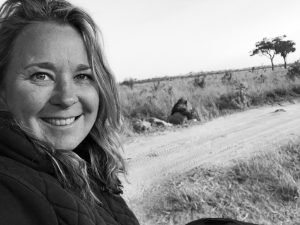 Ruth Mintern - Travel Designer
Ruth has 20 years experience in the industry. Her love of travel began as a teenager bush camping in Botswana with her family, and Ruth continues to visit Africa all these years later. Some of her favourite memories include witnessing two brother lions frolicking on the ground a few meters from a safari truck, a cheetah walking right across the path in front of her, baby elephants with their mothers, hippos grunting in the night, and the phenomenal sunsets that can't be compared with anywhere else.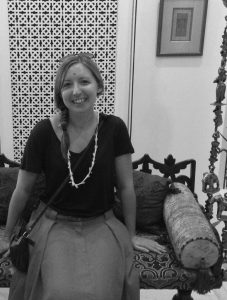 Jedda Doidge - Travel Designer
Jedda has 12 years of experience and knowledge working in the travel industry. Some of her favorite memories include camping inside Kruger National Park,  sleeping in Beehive huts in Swaziland, the incredible views from the Sungate at Machu Picchu, exploring the amazing Taj Mahal and most recently enjoying Ziplining and Snowmobiling in Whistler. Her favorite destinations are Italy, Greece, Croatia, and South America particularly Peru for the culture and wildlife.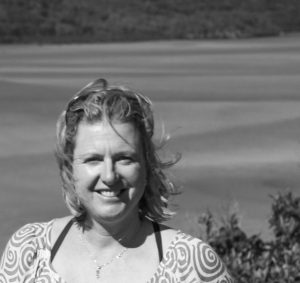 Kelli Fisher - Travel Designer
Kelli has been in the industry for 20 years. Some of her travel highlights include trekking in Nepal surrounded by the majestic Himalayas, experiencing the Glacier Express through the Swiss Alps, watching the Sunset over Cable Beach, and driving the Icefields Parkway in the Rocky Mountains. Her passion for Europe has seen her take her family on memorable holidays to Italy and France and more recently Vietnam and Cambodia.  With this experience behind her Kelli enjoys planning family holidays that create lifelong memories.