Breakfast on the Pacific coast, lunch on a snow-covered volcano and dinner in the Amazon?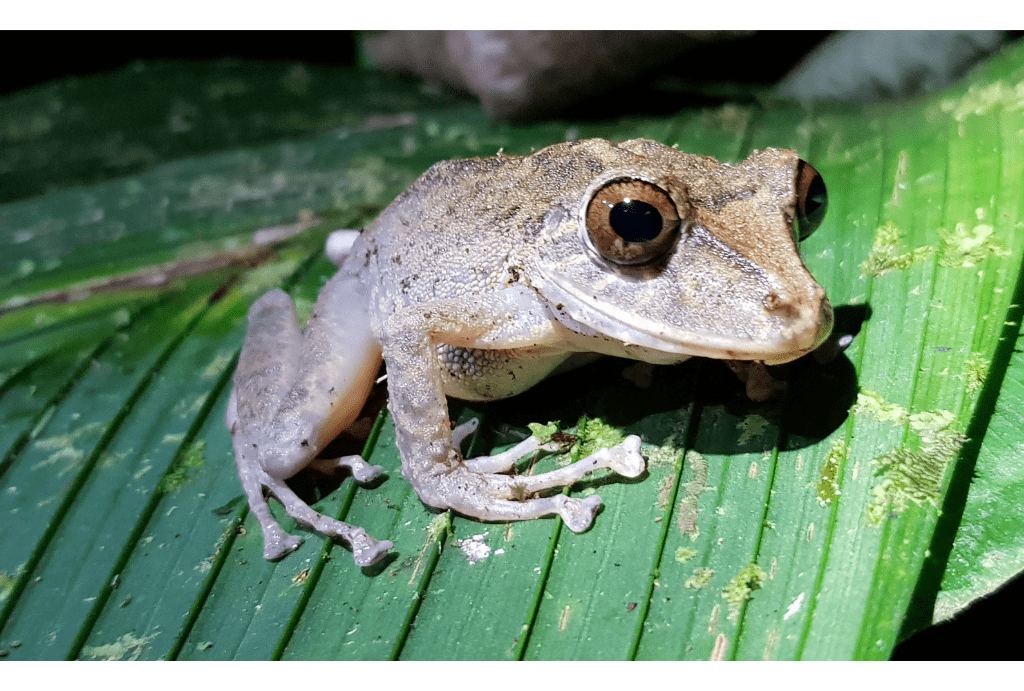 Breakfast on the Pacific coast, lunch on a snow-covered volcano and dinner in the Amazon?
This might sound impossible but in one of the smallest countries in South America you can do this in a day – welcome to Ecuador!
As a destination Ecuador is often skimmed over or shortly visited by travelers heading to its illustrious Galapagos islands. Straddling the equator this beautiful and colourful country has one of the most diverse landscapes imaginable.
The Spanish colonial city of Quito sits amongst snow covered volcanoes high in the Andes, with small villages nearby living on typical mountain food such as potatoes, maize and meat.  Within a few hours' drive you can be low into the cloud forest where you will be surrounded by lush greenery, exotic fruits and animals unique to this low-laying evergreen region.  Continue driving and you will find yourself in the famous Amazon jungle, the lungs of the earth and home to amazing wildlife such as river dolphins, anacondas, jaguars and sloths.
If you head to the coast you will be welcomed by the laid-back pace and chilled out music typical of any Latin coastal area.  Lined with palm trees and some of the most beautiful beaches you could kick back in a hammock sipping on a coconut for days.
For those wanting a little more adventure follow the 200 mile 'Avenue of the Volcanoes', following 7 volcanic peaks, each more than 5000 meters high. You can drive or even take a scenic train ride through this stunning and dramatic scenery.
To top it all off Ecuador has some of the best food in all South America.  From exotic fruit juices, to soups such as the famous 'locro de papa' and of course Ceviche amongst other amazing seafood, you certainly won't be leaving hungry.
There isn't a straight road in this amazingly mountainous country so if you have the time to explore you will certainly be rewarded, and with fewer crowds than most of its neighboring countries why not savour as much of it as you can.
Read more South America travel blogs