G Adventures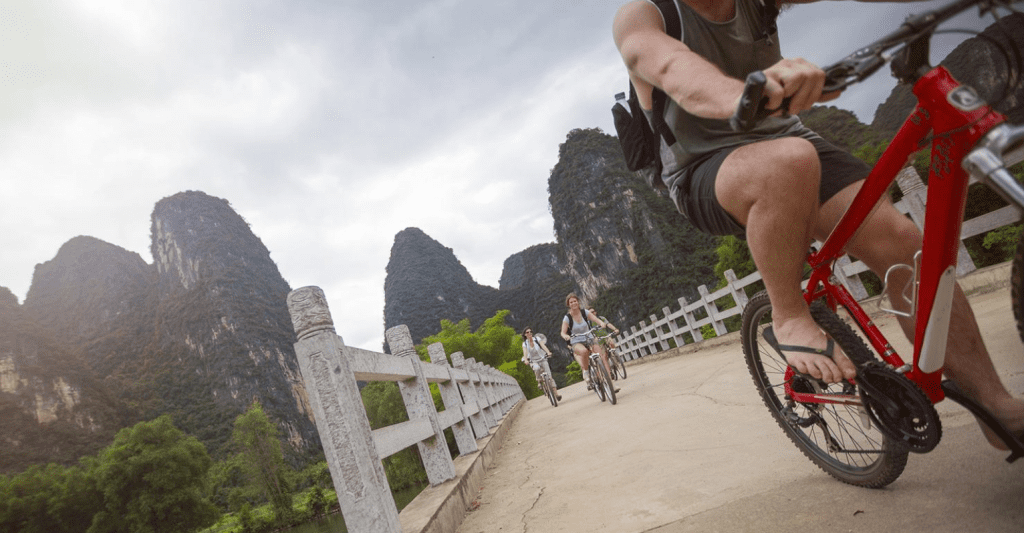 Adventure travel is more than a vacation. It's a chance to get to know your world better by putting yourself on a first-name basis with the people, places, and things that make it worth exploring. G Adventures have been small-group adventure travel experts for over 20 years. They listened to travellers and gave them what they want: Top-notch tours in top-notch places with top-notch guides.
G Adventures encourage you to step off the beaten path, embrace the unexpected and immerse yourself in the extraordinary. Their award-winning trips embrace authentic accommodation and local transportation to bring you face to face with the world's most fascinating cultures, customs and awe-inspiring wildlife.
National Geographic Journeys partner with G Adventures to offer a collection of unique National Geographic tours designed to take you deeper into the cultures and habitats of the places they explore. They offer more inclusions, greater hands-on exploration, interactions with local experts, and the freedom to roam, all within the structure and security of travelling in a small group.
'Adventure touring really provides the most immersive experience of a destination. Explore with your fellow adventurous travellers curious about other cultures and the diverse world around us. Your experiences are always different, you never know what might happen next as you interact with the locals. You really couldn't find the amazing places you visit along your journey without your local guide, who really unlocks the best of your destinations.' – Ruth Mintern
Adventure travel experts – embrace the bizarre, step off the beaten path and boldly embark down the road less travelled
Creating authentic and unforgettable life-changing experiences
Focus on responsible tourism through the Planeterra foundation, giving back more than you take away, child and animal welfare.
Small group tours with different travel styles – wellness, National Geographic, 18-30somethings, family, local living, active
Have a look at some of our favourite G Adventures tours here
Peru & Bolivia – Machu Picchu to the Salt Flats – National Geographic
Northeast India & Darjeeling by Rail
Want to explore the wide range of tour companies we represent? Try our tour search tool