Touring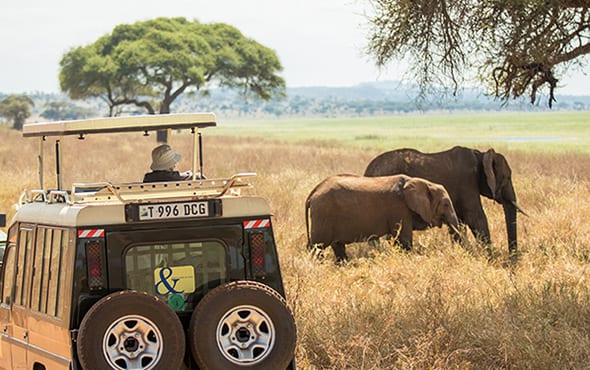 Escorted touring has come a long way in the past 10 years, now with so much more variety in travel styles. The high quality tour providers mean you are able to savor the personal service and companionship of an intimate group.
Bypass lines in busy times and never miss out on the must-see attractions, and be rest assured you are in safe hands every step of the way. The companies presented below are well established, with local representatives always on hand to not only provide the best stories and local 'know-how', but can also overcome any unexpected issue (before you even know about it).
Solo Travellers Save On A&K Small Group Journeys
'Abercrombie & Kent is waiving the single supplement for the first two solo travellers booked on a select range of Limited Edition Small Group Journeys. Our Limited Edition Small Group Journeys are expert-led, shared adventures to more off-the-beaten track destinations. Originally designed for more intrepid, yet still fastidious Australian luxury travellers, they are fast-becoming favourites of inquisitive travellers from around the world. These journeys also have a fine balance of guided activity and breathing room, the time and space for more exploration and self-discovery in a destination.'
The select range of Limited Edition Small Group Journeys this offer is applicable for cover destinations such as Europe, India & The Orient, Africa, Middle East and The Americas.
Bookings must be made by 15 February 2019 (unless allocation is sold out sooner) for departures in 2019.
Save Up To 25% Off Select Tours and Departures With G Adventures
Whether you're looking to explore the jungles of Uganda, bask in the onsen hot springs of Japan, or reach new heights trekking to the top of Machu Picchu, our world has something in store for you.
The Boxing Day Sale is still on! Contact us to see which tours have 25% off.
*Terms and conditions apply