What's Keeping Us Inspired To Travel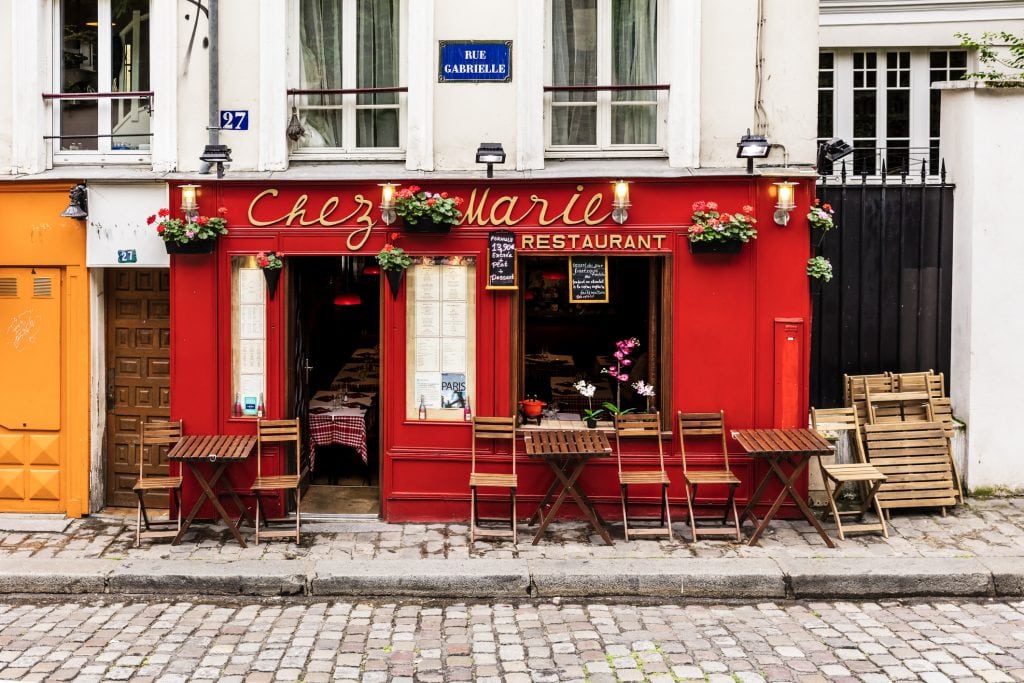 What we are reading
Travels with Nina = Blog by Nina Karnikowski – great reads on Africa
Confessions of a Qantas Flight Attendant – Owen Beddall
Sunday Times Travel Magazine
Just Kids – Patti Smith set in New York
Escape Magazine
The Bronze Horseman – Paullina Simons – set in St Petersburg in 1945 and how St Petersburg 'survived' WWII
Cross Stich/Outlander Book Series – Diana Gabaldon – yes that's the Scottish TV Show, it was based on a set of books which are a great read
Spin the Bottle – Monica McInerney – a woman is called back to Ireland to run her aunt's B&B for 12 months – easy read and very cute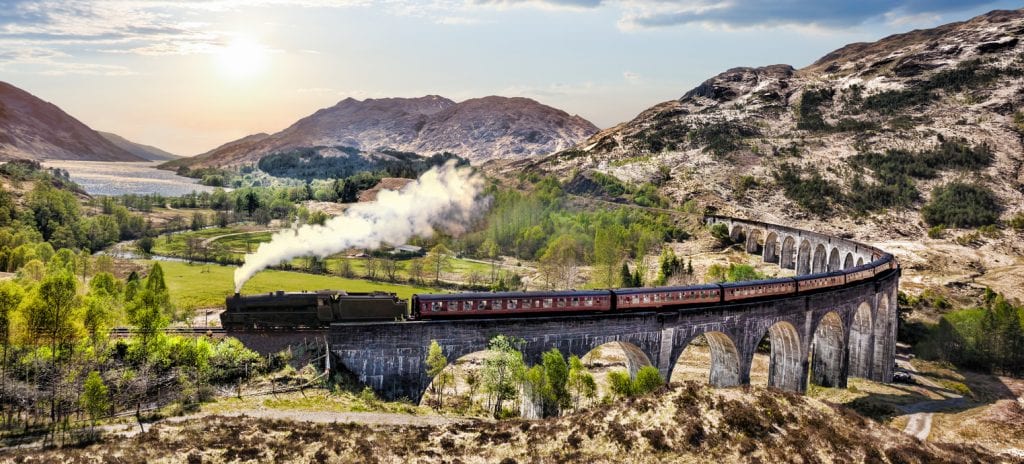 What we are watching
Jack Whitehall's – Travels With My Father – Netflix – This a great laugh, I think his dad does pretty well.
Films For Change (subscription) – Down To Earth –  Great story of a family's 5 year journey around the world
Cruising with Jane McDonald
Anthony Bourdain – Parts Unknown – SBS – The last series he was working on, fantastic watch
Ainsley's Mediterranean Cookbook – SBS – Fun in the sun and great food
The Worlds Most Scenic Rail Journeys  – SBS – Brilliant, especially the one with Bill Nighy
Great Asian Railway Journeys  – SBS –
Ainsley's Australian Market Menu – SBS – he travels around Australia visiting markets and using the local produce to create delicious meals
Gino's Italian Escape – SBS – lots of energy and great food
Two Greedy Italians – SBS – so many laughs, they are both very cheeky
Thai Street food with David Thompson – SBS
Coastal Railways with Julie Walters – 7 Plus
Joanna Lumley Japan – Foxtel UKTV – wonderful series, can also look at her Silk Road Adventure and India.
Around The World By Train with Tony Robinson – we love our trains
Rick Stein: From Venice to Istanbul – beautiful man, such a wonderful way to learn about places. Also watching his French series
Flintoff's Great British Road trip – SBS
Gordon, Gino and Fred – 7 plus
Top End Wedding – Northern Territory – Great way to see a lot more of outback Australia and a great story as well
Orangutan Jungle School – Stan  – filmed in Borneo, it's an orphanage for baby orangutan's!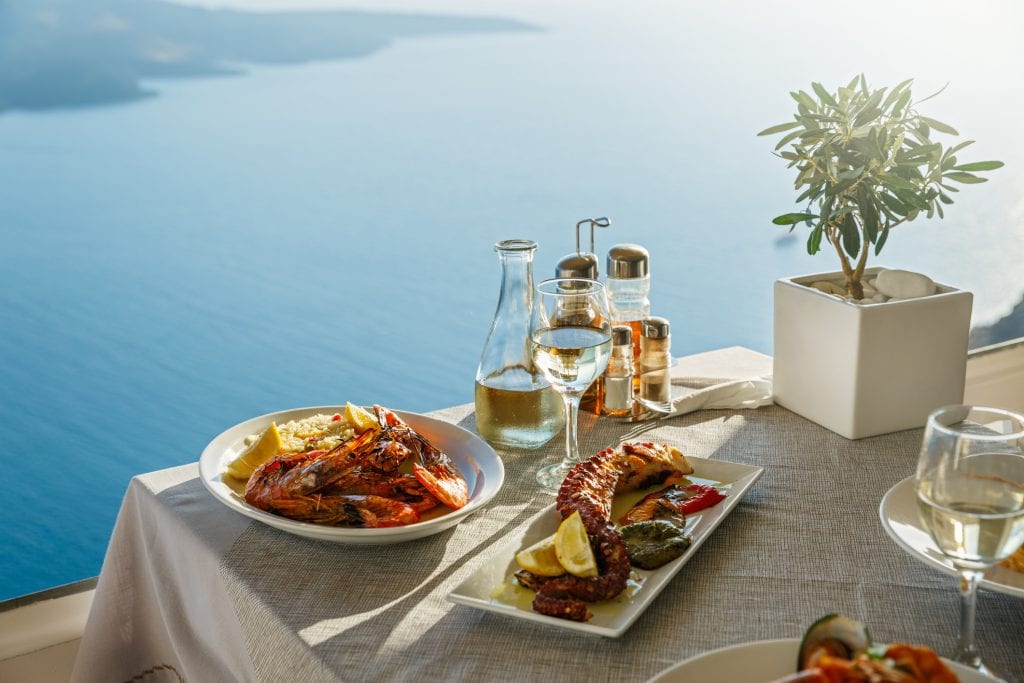 What we are eating
Serbian Gibanica – a traditional cheese & pastry dish made with Feta cheese & Filo Pastry, similar to Greek Tiropita or Turkish Burek. This was my favourite dish growing up – Jacqueline
Pad Thai – Elise
Mahalia's progressive international ISO dinner – Where the food progressed, and the diners didn't. Mahalia's course – Moroccan Tagine.
Indian Curry – Aloo Gobi – Memories of Delhi – Jedda
French date night – highlight of ISO – Ruth – Entrecote – 3 course steak with famous green sauce, delivered with candle, Wine, and music.
Homemade Chicken Karaage with Kewpie mayonnaise  – Santo's memories of  Takayama Japan
Citrico -Dave's Argentinian feast – loved the empanadas
Triakosia – A little taste of Greece – the best char grilled octopus
Delicious chicken in Pandan leaves for Dave from Jinda Thai
Maha night at Dave's with amazing Turkish beef dumplings
Mahalia's homemade Sicilian caponata –  memories of Ortigia
Movida at home – A little taste of Spain for Kelli
Emma's Father's Day  homemade French banquet present – from Terrine and French onion soup, Coq au Vin and Cassoulet to finish with his favourite Creme Brulee.
Atlas Dining – Kelli's family dine around the world at home
Kelli's home made Greek feast – marinated butterfly lamb with Greek Salad, dips and pita bread.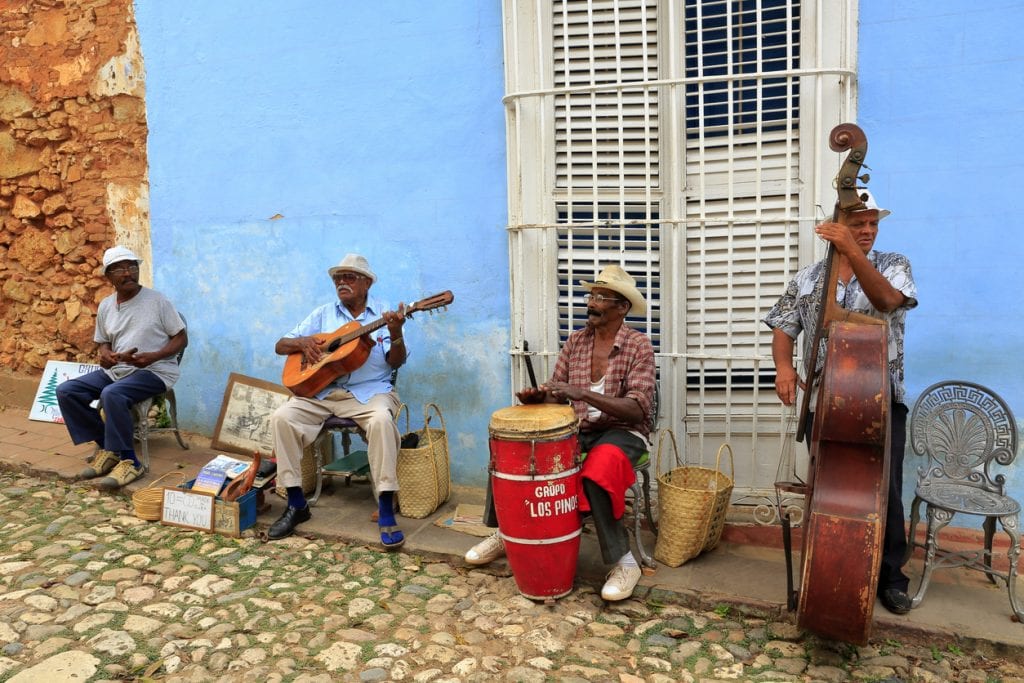 What we are listening to
Spotify – French Girl playlist – great to play whilst sitting at the computer
Spotify – So Frenchy So Chic -pour yourself a glass of Rose and dream away
Buena Vista Social Club – If you haven't seen the movie do so, the music is wonderful
Spotify – Latin Guitar
My Life in France – Julia Childs – Audio books
A Walk in The Woods – Bill Bryson – Audio books
Women Who Travel – Conde Nast Traveler podcast
Flight of Fancy – In conjunction with Intrepid travel  – podcast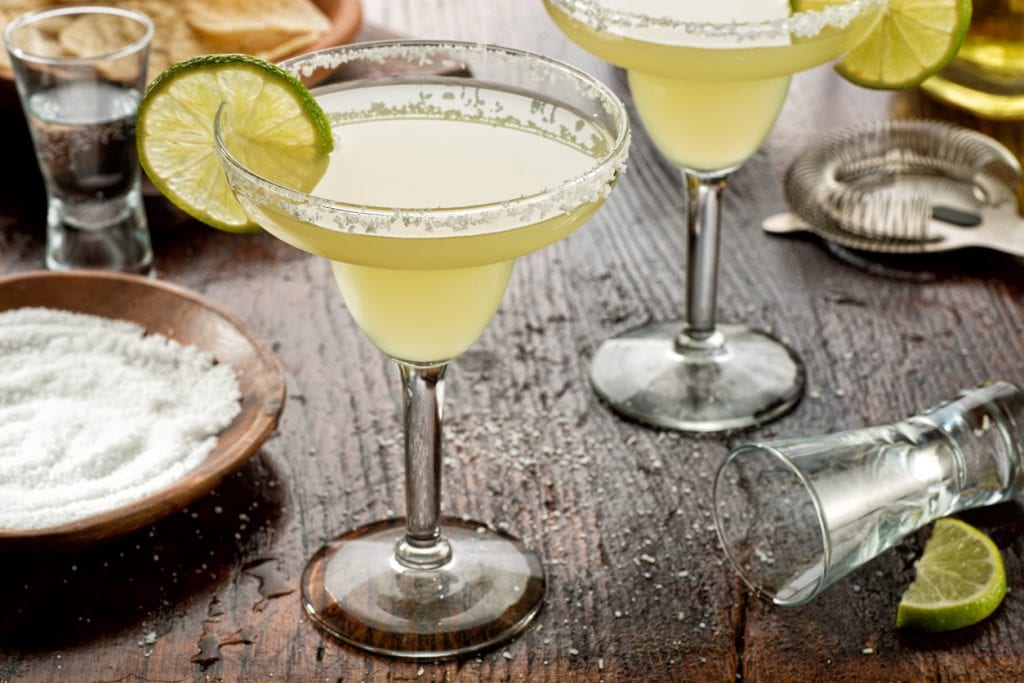 What we are drinking
Margaritas – reminding Mahalia of Guanajuato Mexico
Jedda's reminiscing of her time in Samburro Kenya and trying her hand  at Dawa
Emma's homesick for Capetown and adding a little Amarula to her coffee (not in the mornings)
Whisky Mac – created by the British while in India – featuring ginger wine
Dave's dreaming of a beer garden in Munich and drinking Ottinger German pilsner
Mahalia's sampling various Malbec from Argentina – where she first found her love of red wine
Pimms and lemonade – great for a beautiful day in the garden, dreaming of Wimbledon
Carmenere – Ruth's favorite from Chiloe Island in Chile
Memories of Nice and a little calvados cocktail
Kelli's having a nice bottle of Sparkling from Tassie's Tamar Valley to remind her of a trip there with friends
We'd love to hear any of your recomendations! Email us HERE