Virtual Escapes To Fill Your Weekend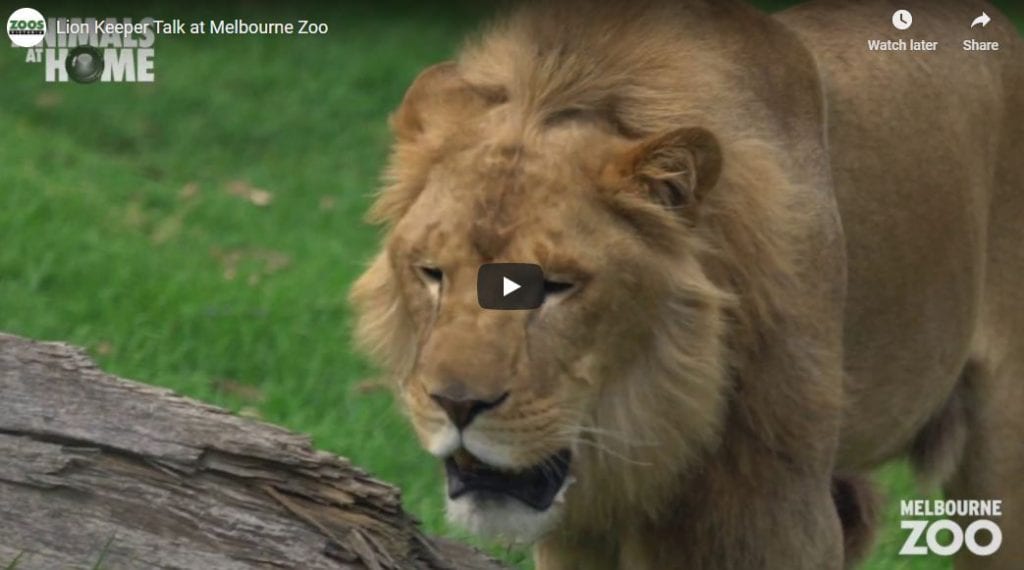 Looking for things to do this weekend? We've got you covered with some of the best virtual experiences we've been watching.
Keen to search for some wildlife? Join Wild Earth each day as a ranger goes out looking for animals in South Africa's Sabi Sabi and takes you with them on the vehicle; they even answer your questions as they go. The Sunrise Safari starts at 2:30pm Melbourne time. Click on the image below.
Looking for some up close encounters? Zoos Victoria are running an animal keeper talk series weekly, with their newest guests being the lions of Melbourne Zoo. Meet Wade the platypus, or join in on a giraffe feeding, get to know the fiordland penguins and look out for a snow leopard. Click on the image below.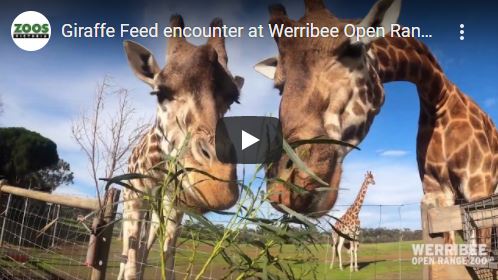 Want to float away on one of Europe's serene rivers? Join Avalon Cruises to experience one of their suite ships with their virtual reality experience. Click on the image below.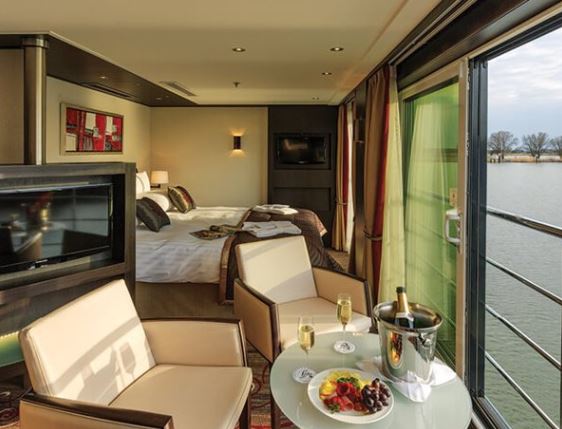 Want more? Join National Geographic Lindblad Expeditions expert naturalists as they show you some of planet Earth's most brilliant wildlife in a series of virtual expeditions. Click HERE