The Great Chimu Sale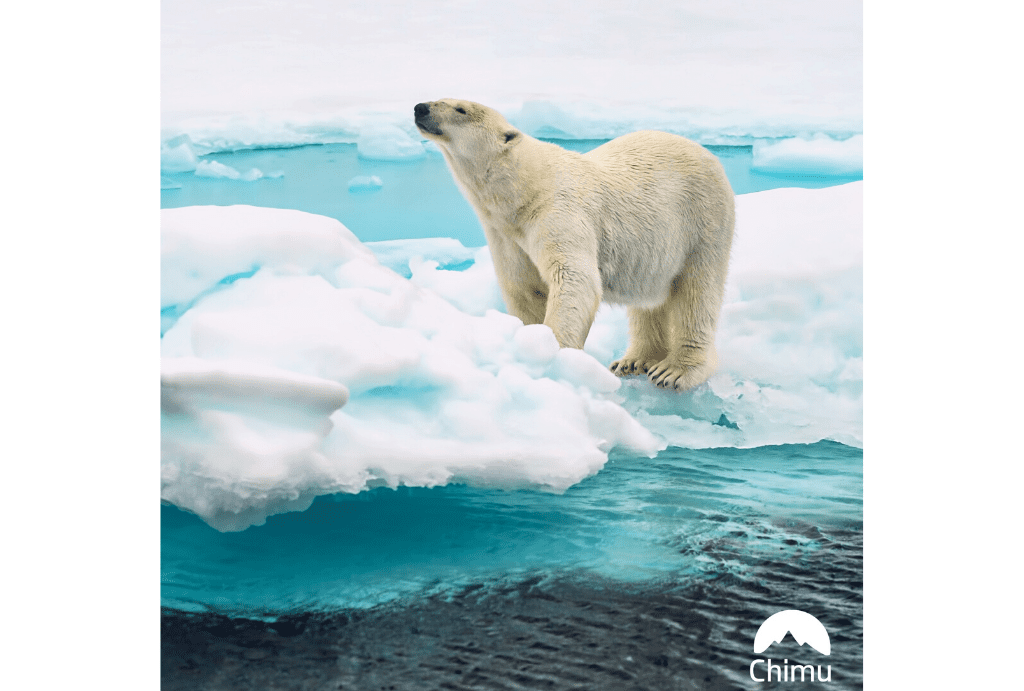 'The Great Chimu Sale' is back with HUGE savings of up to 40% across a range of itineraries in Latin America, Antarctica and The Arctic.
From the ethereal landscapes at the ends of the earth, to the high planes of the Andes, right down to the lush Amazon Basin, we present some of the most exciting experiences in Antarctica, the Arctic and Latin America, at discounted prices, only during the Great Chimu Sale.
Feature Trip
Explore the Western islands of the Galapagos on this 6 Day Cruise. On board the luxury Alya catamaran you will find a unique blend of high service and comfortable modernity that makes cruising through the Galapagos an unbeatable experience. Within 6 Days you will explore 4 unique islands and smaller islets each extremely different from the last. On the shores of Bachas beach you will find the remnants of WWII US ships, in the highlands of Santa Cruz you may encounter roaming giant tortoises, at Urbina Bay you will witness large colonies of marine iguanas. Each experience in the Galapagos is entirely unique.
The Alya Experience
The Alya is designed to get the most out of your experience. Launched in 2017, this superior first-class motor catamaran offers comfort and luxury. This is the wonderful vessel to cruise the Galapagos. The ship offers 9 comfortable cabins, all tastefully decorated and featuring private facilities. The catamaran sails with a crew of 8 plus a bilingual, certified naturalist guide ensuring you get the most out of your time onboard the Alya and in the Galapagos. You have the opportunity to explore the Galapagos archipelago with activities such as hiking, snorkelling and kayaking. The cruise can provide you with a comfortable retreat after adventure-packed days of exploration. While sailing the pristine waters you can relax onboard and enjoy the panoramic views from the comfort of the ship.
6 DAYS  FROM AUD 4,667
THAT'S 33 % OFF!
Scroll on for more amazing offers as part of The Great Chimu Sale and contact us for availability 03 9481 1077