Modern Explorer by National Geographic and Lindblad Expeditions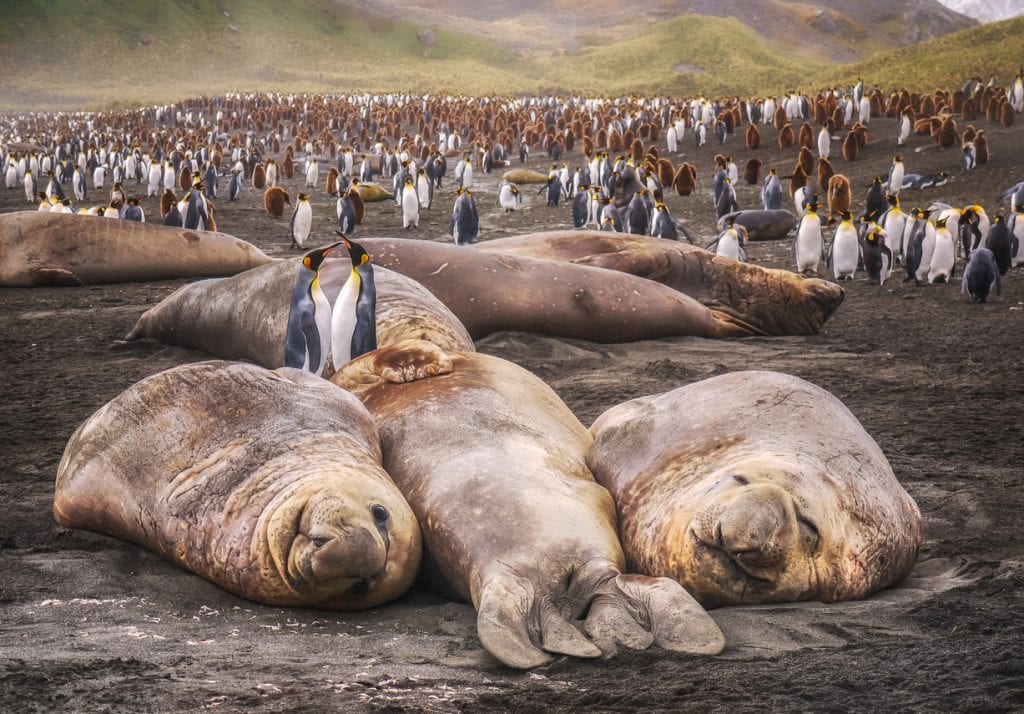 Our Travel partner Lindblad Expeditions in conjunction with National Geographic education have created this exciting and inspiring series for us to share with you at home.
What does it mean to be an Explorer in the 21st century? Our idea of exploring the world is different than it was 100+ years ago when Ernest Shackleton ventured into the icy waters of the south Atlantic Ocean. National Geographic Explorer Alizé Carrère and Lindblad Expeditions Naturalist Tom Ritchie travel south to discover what it means to be a Modern Explorer. They look at how exploration has changed over the centuries, from exploitation to conservation, from collecting artefacts to documenting them, from conquering nature to celebrating it. This 9-episode series, developed in conjunction with National Geographic Education, is sure to inspire and excite travelers of all ages, as Tom and Alizé trek through penguin colonies, albatross nesting sites, and elephant seal harems, all while retracing part of Shackleton's ill-fated 1916 expedition on South Georgia Island.
Sit back and enjoy the adventure.
Episodes 1 – 3
Episodes 4 to 6 coming soon.