Discover New Caledonia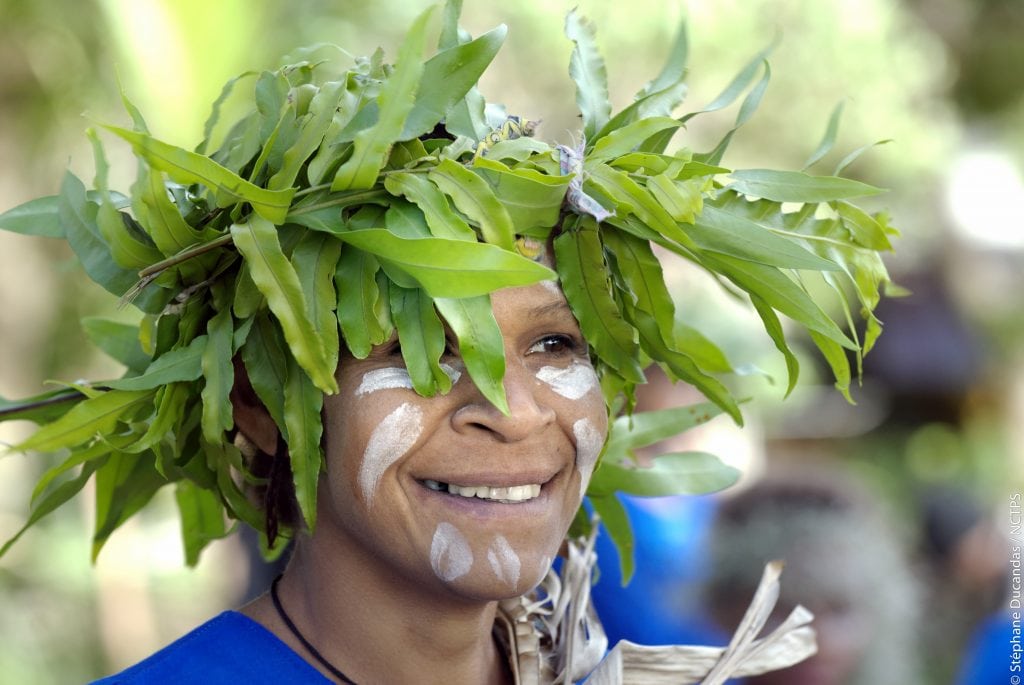 The tropical climate is just right to enjoy the white sand beaches. Generally, the archipelago has a sunny and moderate climate. It is best to visit New Caledonia from September to November when it is warm and sunny with temperatures from 26-30°C. Temperatures begin to rise and these are the least rainy months of the year. The cooler months of April to August are the best time to enjoy land activities such as mountain climbing, hiking, cycling and horseback riding.
With the Melanesian people (Kanak) being here for over 3,000 years and the French from the 1840's, New Caledonia is a wonderful melting pot of race, taste and colour.
For those who love nature the French territory boasts its largest lagoon in the world and a 1,500km-long coral reef that feature a unique diversity of species. Find a wide variety of tropical fish, sharks, seabirds, whales and dugongs (or sea cows) among others.
Did you know this South Pacific archipelago is a wonderland for foodies? The islands are home to Melanesian, Asian, Tahitian and French communities, and such cultural medley is evident in the fusion cuisine of New Caledonia. Classic French dishes are reinvented with tropical ingredients and exotic, local spices.
Natural Wonders
The Heart of Voh
This heart-shaped mangrove forest is best seen from the air or you can travel by 4×4 to the 400-metre high viewing deck at Mt. Kathépaïk. On the West Coast you're in cowboy country, the mangroves are surrounded by vast plains used for livestock farming. Admire the Niaouli Savannah, cross the Mountain Range and forests and visit welcoming island communities.
The Lagoon
Hailed as the largest lagoon in the entire world, the Lagoon boasts a stunning array of shades of blue that any water baby will surely appreciate, along with marine life so diverse and exceptional that UNESCO bestowed it the status of World Heritage site in 2008.
The New Caledonian Reef
The double-barrier coral reef encircling Grand Terre, IIe Des Pins and other smaller islands is the second longest in the world after the Belize Barrier Reef. Go on a snorkelling trip and explore this reef that is home to an impressive array of marine life, including the endangered dugong, majestic humpback whale, and the well-loved green sea turtle.
The Natural Pool
A world-class playground for water lovers, La Piscine Naturelle in IIe Des Pins (Isle of Pines) is a masterpiece made up of crystal-clear waters, pristine sand, and mighty Columnar pines. The Pool is protected against crashing waves by a belt of rocks, so you can explore without worrying about getting carried away by powerful currents. The waters are also shallow at most parts where striking scenes of colourful corals and fish await snorkelers and divers.
Learn about New Caledonia's Loyalty Islands HERE