Travelling Divas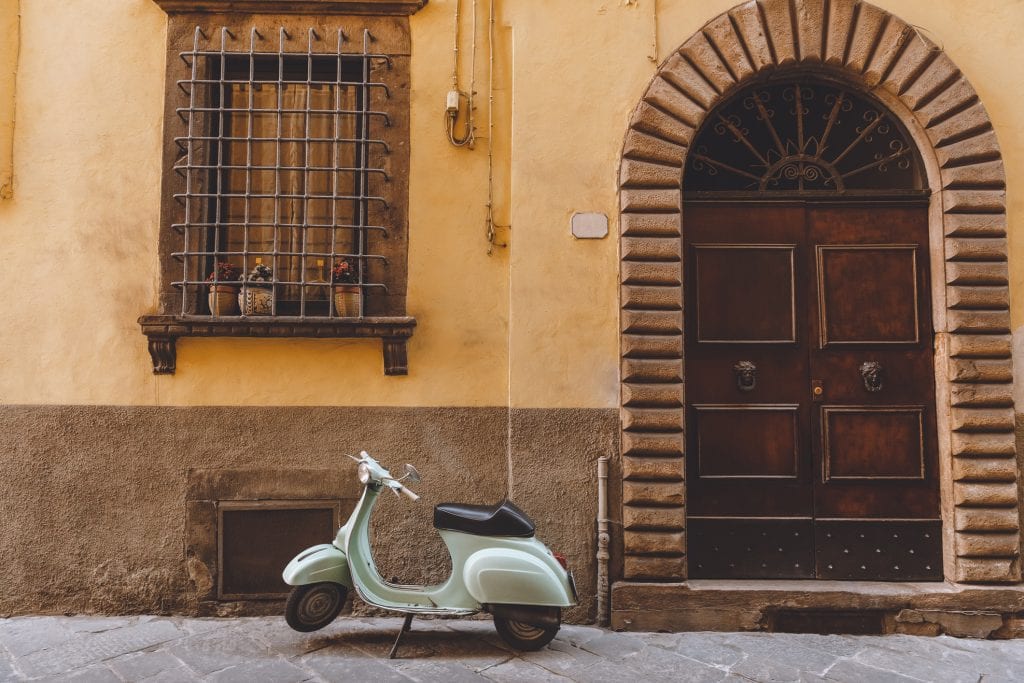 For women by women and designed solely with the idea of creating bespoke group itineraries that captivate the female traveller who enjoys the exclusive, the hand-picked and the finer things in life.
You might be looking to get away from the family with a unique destination that's just for you, or the prospect of solo female travel might be slightly daunting for some destinations. Perhaps you're keen to meet like minded people and make new friends in an exciting environment, or perhaps a girl's holiday sounds like just too much fun to pass up! Whatever your reason, whatever your need, Emma Whiting Travel has you covered.
Pamper your senses with unashamedly high quality indulgences and experiences that will last you a lifetime.  With such diversity in destinations offered, whether you seek culinary indulgence in Tuscany, a safari in style in Kenya, Arabian nights in Oman or shop til' you drop in NYC, we can create the ultimate in girl's holidays.