Spice Up Your Mornington Peninsula Weekend  
Thursday, September 3, 2020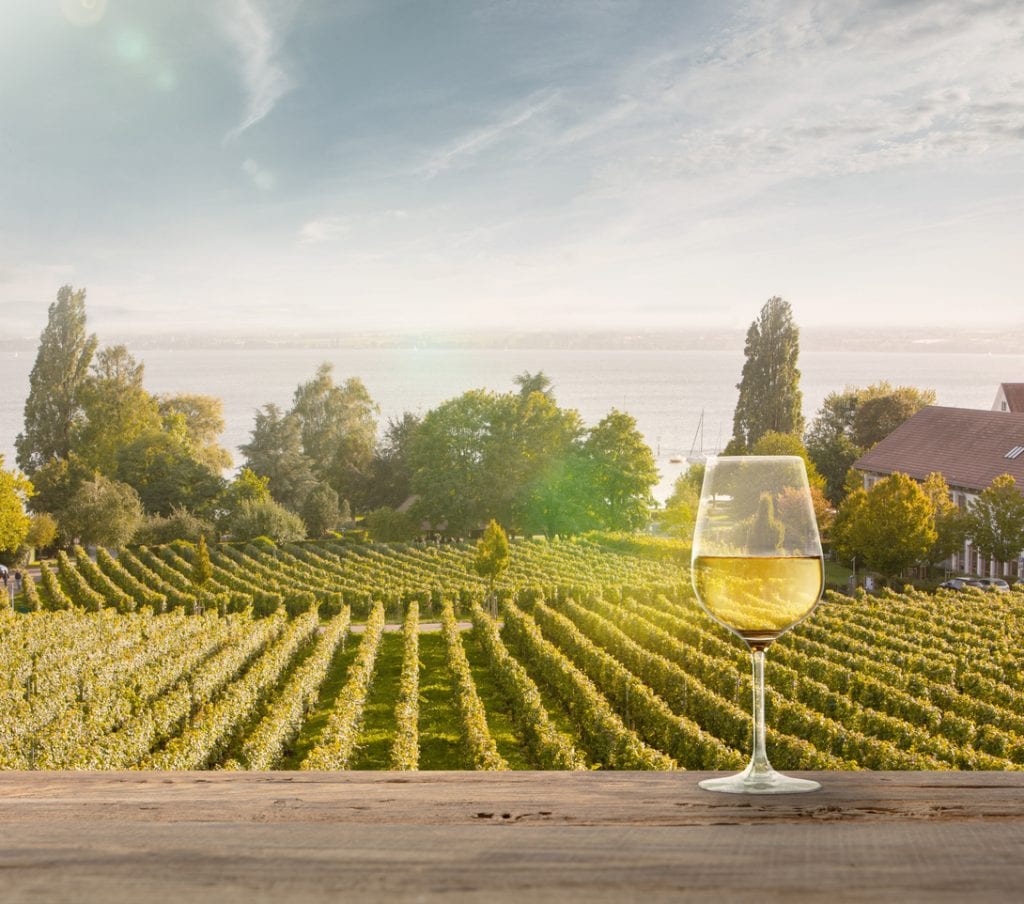 Looking for something a little unique for your next wine tour? Then head to the Mornington Peninsula. Famous for its vineyards, the region is creating a name for itself with craft breweries, cider makers and distilleries.  
Bass and Flinders established in 2009 on a local property in Red Hill, is known to be one of the few distilleries to produce their own base spirit (from local Shiraz and Chardonnay grapes) creating a unique flavour profile through their product range. Keeping it local, additions of native botanicals and traditional alembic pot stills highlights a dedicated approach to the distilling of grapes to fine spirits and offering this first- hand experience from vine to bottle. As interest in gin tastings piqued and demand for their products increased, a move from the farm to an upgraded premises in Dromana was required, enabling them to establish their unique Gin Master class, a must addition to your next wine tour. 
The Gin Masterclass 
11am, Saturday morning and we were seated at a long table set up with beakers, glasses of liquid and native plants. The scene resembling a more modern day take on my school science lab. Our gin master started the class with the long and fascinating history of gin, and a tale that explains why this spirit is often blamed for bouts of depression. However, the main attraction is the tasting of the native botanicals (the spices that flavour the gin), learning the techniques to produce gin and finally the opportunity to create, name and take home your very own bottle of bespoke gin. The good news, if you happened to enjoy your own made tipple then you can continue to order it when you run out. It was a fantastic experience, being practical I prefer hands on classes and to have created my own gin 'the travelers tale', full of native botanicals was really fun. Would I be reordering my recipe? Might be time for another masterclass to perfect it! 
Where to eat 
Bass and Flinders do provide some cheese platters at the end of your 2-hour class to soak up the tastings, however we are minutes away from the wine, food and farmgate trail so leave some room.  
There are so many options for lunch. For something on the go, Johnny Ripe is a boutique bakery located in Main Ridge and Red Hill that specialises in pies, tarts, pastries, and cakes. It also offers great salads and don't forget to grab a homemade lasagna to take home.  
Another laid back casual encounter is The Shed at the Epicurean at Red Hill. A walk-in style restaurant, great for groups providing an extensive menu showcasing local produce inside this historical building, definitely a great place for a long lunch.  
For something, a little more, look no further than Montalto with its award-winning wines and fine dining restaurant. The menu and view are amazing. They also offer picnics and other experiences on the estate such as walks through their sculpture trail – a beautiful natural gallery. For something, a little more casual their piazza with a menu made for sharing or a quick tasting at their cellar door. This is worth a stop on your itinerary.  
Where to drink 
T'Gallant has a fantastic range at the cellar door known as the home of Australian Pinot Gris and Grigio. Located on a former apple orchard it opens out onto a large outdoor piazza where you can sample the wines and tuck into some classic provincial dishes.  
After for a cleansing ale? Look no further than the Red Hill Brewery Offering a wide range of craft beer and a beer friendly food menu, this rustic bush setting is a great place to relax for a few hours. 
Voted 'Best Cellar Door' in 2017 by Gourmet Traveller, Paringa Estate has a fantastic range of wines as well as an amazing vista over the perfectly vertical lined vines. Keep an eye out for the little brown sheep in the surrounding fields.  
Where to stay 
Situated on a private vineyard with a monolithic jet-black exterior, this art design hotel and restaurant promise an experience to remember. Jackalope unifies design, art, dining, and storytelling in its entire guest experience. It's 45 room hotel overlooking a 30 -metre infinity pool offers pure luxury with its deep soak baths, private terraces and floor to ceiling windows with stunning views.  
Lancemore Lindenderry Red Hill  
A 40-room boutique hotel set on 34 acres of stunning gardens and vines is ideally positioned to discover the Mornington Peninsula. The newly revamped interiors fuse European country style with a distinct Australian twist. The elegantly designed rooms offer comfort and quality in a relaxed informal style. The property features award winning wines at the cellar door and a 'farm to table' restaurant open for lunch and dinner.  
Polperro Villas are nestled amongst the vines on a stunning 25 acre working property of Polperro winery. This boutique accommodation provides four beautifully styled, spacious studio apartments overlooking the vineyard. Available seven days a week, for weekend, overnight or longer stays.  Villas feature a king size bed, open fireplace, and a private deck with vineyard views.  
The Peninsula has certainly come a long way over the years, the farm to table experiences complimented by award winning wineries are just the start. From Gin making and cooking classes, markets to spas, there is something on offer to spice up your weekend getaway. 
Be sure to contact Emma Whiting Travel so we can orgainse for you all that the Mornington Peninsula has to offer.  
03 9481 1077
Back to Stories