Hurtigruten Cruise – Bergen to Bergen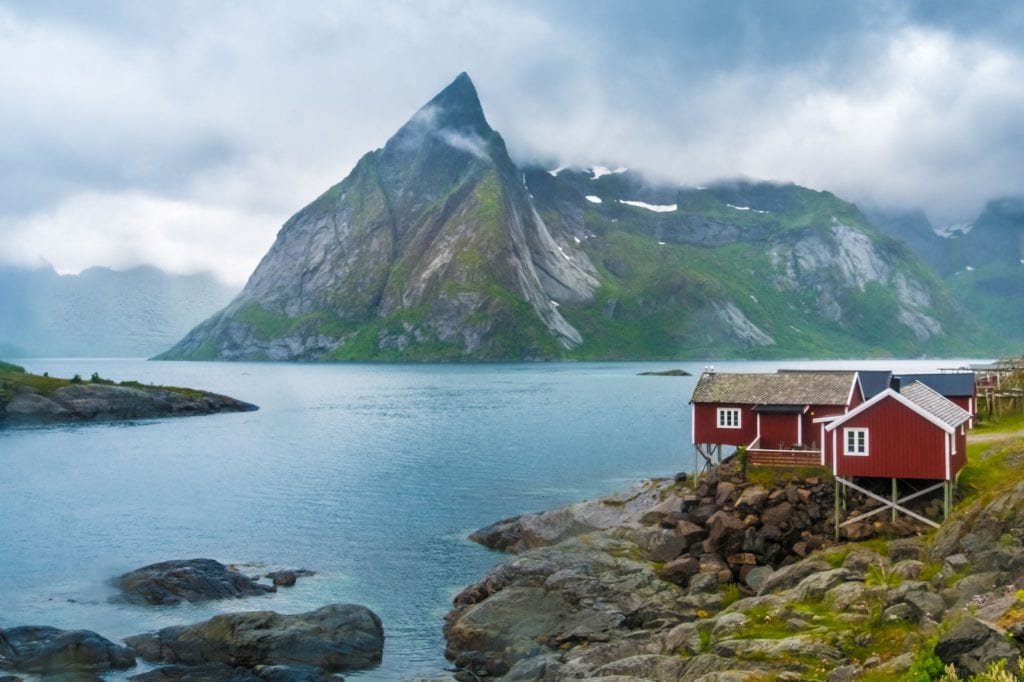 Voyage the beautiful Norwegian Coast from Bergen to Kirkenes return on board one of Hurtigruten's 11 ships. A spectacular voyage examining the inseparable links between Norway's rich heritage and the sea, the Classic Round Voyage is the ultimate way to experience the full majesty and culture of Norway's coastline.
This voyage along the beautiful Norwegian coast takes you from the Hanseatic city of Bergen all the way to Kirkenes near the Russian boarder and back again. Enjoy magnificent scenery along the way sailing through narrow fjords and past the towering cliffs of the Lofoten islands, all in the comfort of our well equipped Hurtigruten coastal voyage ships.
You can join the Astronomy voyage to learn more about the Arctic night sky and the greatest lightshow on Earth, the Aurora Borealis. An expert lecturer is on board and a visit to the Northern lights Planetarium is included on these particular voyages.
To see a day by day itinerary click here
Highlights
Experience Norway's beautiful fjords, charming ports, and rare wildlife under the Midnight Sun or spectacular Northern Lights
Be accompanied by an expert Expedition Team. The Expedition teams are present on 9 of the 11 Hurtigruten ships along the Norwegian coast (all except MS Lofoten and MS Vesterålen), and are included in your voyage
Expedition with likeminded adventurers who value personal growth and exploring over luxury