Galapagos… You Tell Me That It's Evolution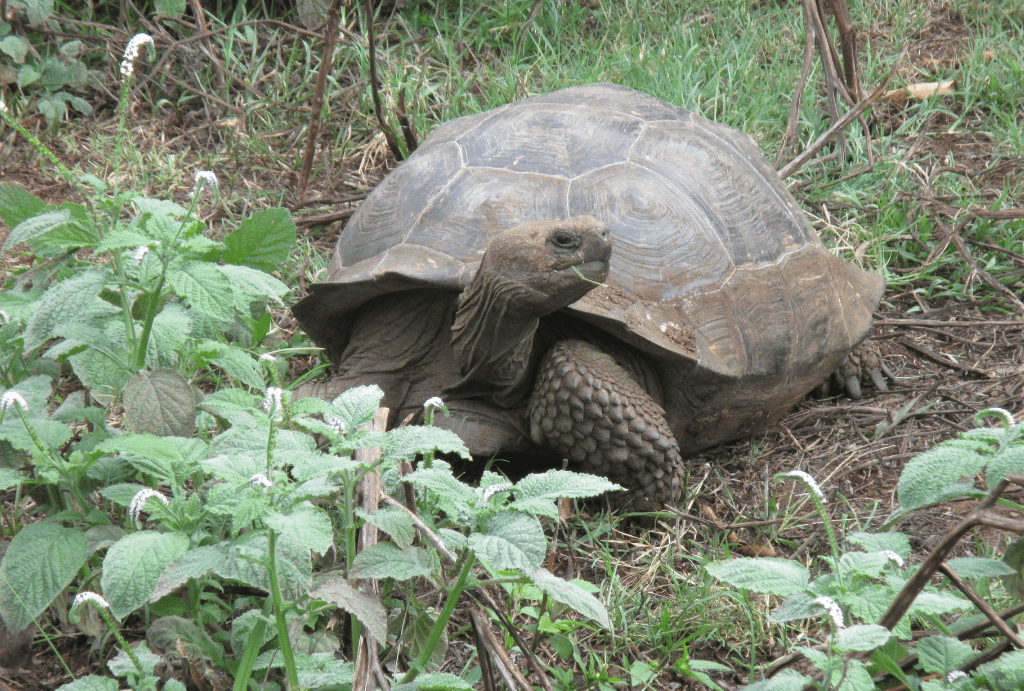 In my mind it appears so remote, stuck far out in the ocean somewhere off South America, a few specks in the Pacific.
There were questions that needed an answer. How do you get there?  Will it take forever?  Who goes there and why do they go? And what is there?  Why is it so unique?
What are these Galapagos Islands?  First look at a map…  ok off Ecuador near the equator. That's a start. Yep remote.
More research required. This is a place that you need to read up about before you get there.
I'm curious about how these islands formed and continue to reshape, what are these unusual creatures that inhabit them, and how did they get there, and what explorers passed by, and who lives there now? Charles Darwin you tell me that it's evolution.
So time to plan, not so difficult, not so far. Just one stop through Chile then arriving at Guayaquil, Ecuador. Then after an overnight stop, across the Pacific for 2 hours and touchdown in Baltra, and across to the main island Santa Cruz, where time is spent looking at the giant tortoise wandering at their own pace, what's the hurry?
Then onto our ship which will be home for the next 5 nights across the straits, stopping at various islands, anchoring in isolated coves to hike across volcanic landscapes, and up towering peaks, combined with more relaxing activities like swimming on lonely beaches and walks through unique vegetation along coastal tracks.
The birdlife is incredible, from the much admired blue and red booby to the magnificent frigate and the flightless cormorant and wow penguins… the only tropical penguin found on Earth.  And you can walk through their habitat mere metres away from where they nest, and they do not react for they do not see humans as a threat. Remarkable.
Equally so the sea lions frolicking in the ocean who share our curiosity and greet and play with us humans. While nearby the brightly coloured iguanas bask on the rocks and other reptiles look on from the nearby grasses.
The ocean is full of incredible sharks and dolphins while turtles glide though the waters.
It truly is an amazing sight.
As the cruise came to an end it was great to reflect on the wonderful experience of being amongst this amazing nature.
Read more of our South America stories HERE