Family Time on Hamilton Island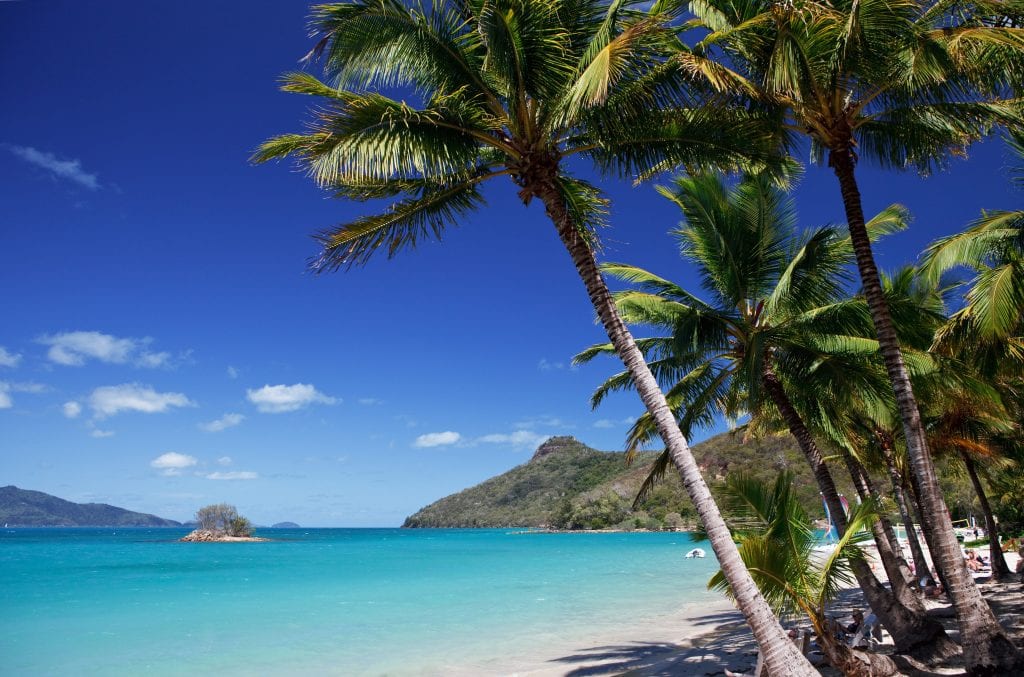 As I looked out the Qantas window over the shimmering blue water and beautiful Whitsunday Islands I took a deep relaxing breath and the stress of busy life seemed to disappear.  I knew that by visiting Hamilton Island again, our family would be in for a fabulous week.
Even the airport on the Island has a very relaxed resort vibe, and after collecting our buggy which would be our mode of transport for the week, we were off to our apartment.  To open the door to our newly renovated 2 bedroom apartment with the most stunning views over the Whitsundays is a sight that I can never get used to.  I just wanted time to stay still so I could treasure that feeling for longer – total relaxation in one of the most beautiful places on earth.
It wasn't long before we were sitting by the beach and pool having lunch in the sun and then on to my favourite watersport – stand up paddle-boarding.  With the aqua water, turtles and fish swimming below and peaceful surrounds, this is my happy place.  The rest of the family love it too, and to see parents and kids out together enjoying the water and outdoors is such a nice change to everyday life.
Now there is a new supermarket on the Island so we could easily zip over in our buggy to shop for supplies.  With loads of dining choices and a kids eat free program we were spoilt for choice.  I love to start the day with breakfast and a magazine on the balcony taking in the views, whilst others like to tackle some of the walks and hikes such as Passage Peak, the highest point on the Island with spectacular views.  The kids plan their week with mini golf, glow in the dark bowling,  golf buggy trivia rally, touring the island, watersports or just playing in the pools.
Something else we all love is a catamaran trip to Whitehaven beach, one of the best beaches in the World.  To sail swim and snorkel the turquoise waters, and then enjoy a seafood lunch, is a pinch myself moment.  The cocktails served when sailing back to "Hammo" cap off another wonderful day in paradise.