Egypt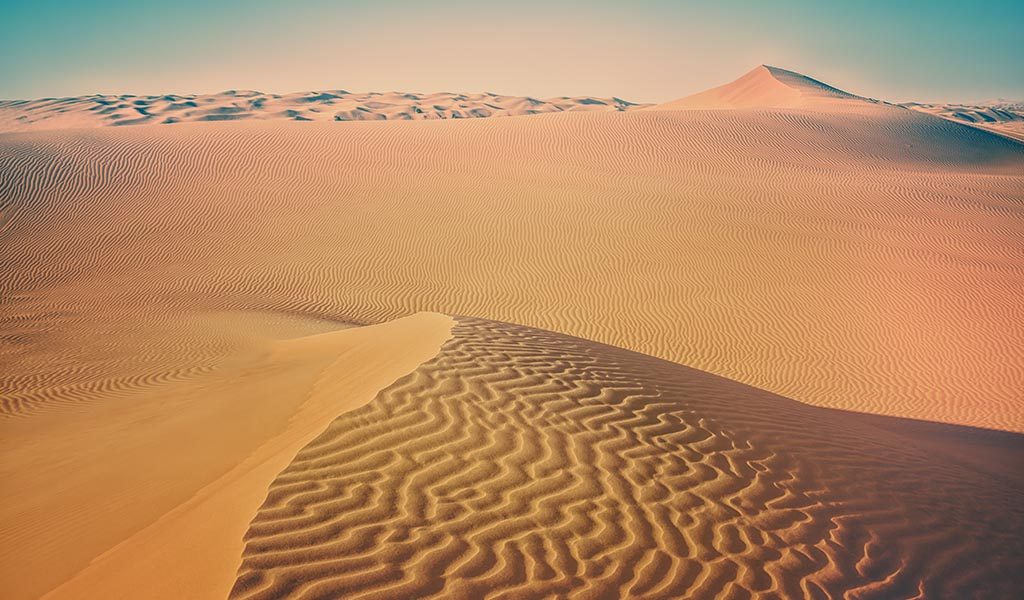 Egypt is a country rich in history, wisdom and ancient wonders bursting, with Pharaonic, Islamic, Coptic and Ottoman cultural icons such as mummies, hieroglyphs, and Pyramids, ancient mosques, churches, souks, palaces and minarets. But it is also home to densely-populated modern cities, world-class diving destinations and luxurious resorts.
Cairo, Africa's largest city, is a vibrant metropolis that never sleeps. Crowds of people, cars and minibuses weave through city streets and grand 19th-century boulevards lined with cafes, restaurants, shops and markets – all offering excellent value for money. Marvel at Tutankhamun's golden lapis-encrusted mask at the Egyptian Museum, ride a horse in the desert alongside the 4,500 year old Sphinx, or glide through the heart of the city on a Nile felucca at sunset.
Alexandria's bustling streets and souks have plenty to offer visitors on the ground while, further south, the ancient city of Luxor lures intrepid travellers to feluccas and hot air balloons for river and bird's eye views of its breath-taking sights.
Egypt also offers nature and desert treks, golf, fishing and bird watching expeditions. The Red Sea coasts provide excellent opportunities for watersport activities and include the world-class diving destination of Sharm el Sheikh. Try the national dish, molokheya, a delicious rabbit or chicken stew with garlic and onions.
When to go:
The best time to visit is in the spring or autumn, when it is warm. October to March is the most popular time to visit Egypt. In January and February, the skies are clear and temperatures are in the 20s. Summer is unpleasantly hot; temperatures average 37°C. Sharm el Sheikh enjoys pleasantly warm temperatures and clear blue skies in February. By April the temperature reaches the high 20s. Winter is fairly warm and sunny in Alexandria. Avoid March to June, when dusty Sahara winds hit. Summer is humid, but with a breeze.