Cruise French Countryside with a Master of Wine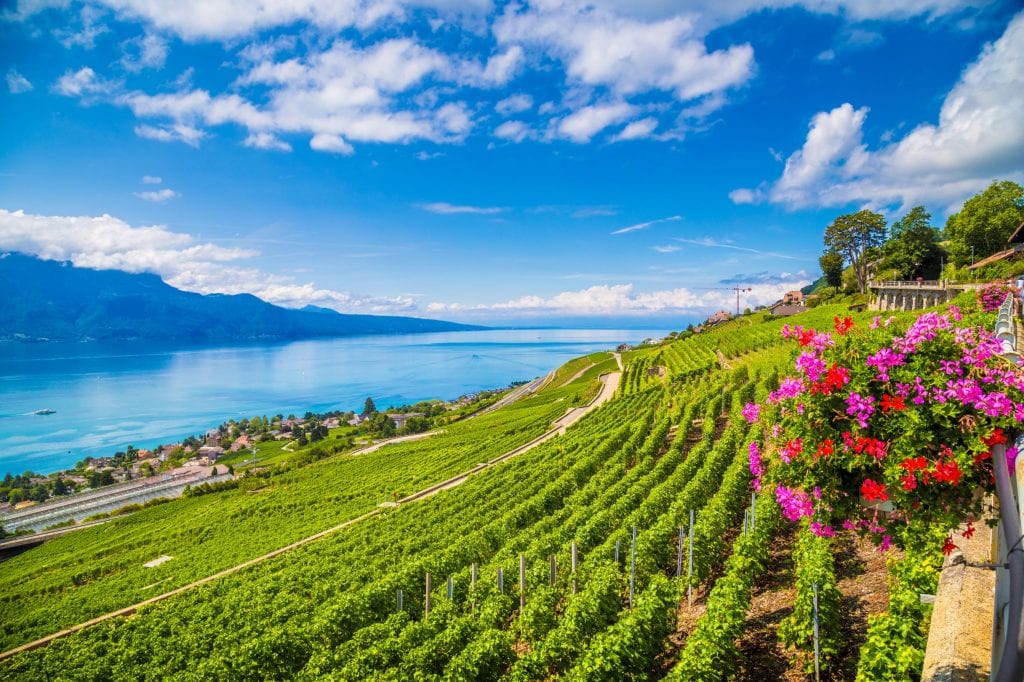 Take a wondrous journey through beautiful France along the Rhône and Saône Rivers with guided sightseeing in the well-known French treasures and some hidden gems too!
Begin with an overnight on the captivating French Riviera, also known as the Côte d'Azur. Explore this elegant area and relax along the remarkably blue water of the Mediterranean Sea. On the Rhône River sits Arles, France—famous for inspiring the paintings of Van Gogh and its 1st-century Roman Amphitheater, which hosts plays and concerts to this day. On a guided tour of historical Avignon, see the 14th-century Palace of the Popes—the largest gothic fortress in the world–and, later on join an excursion to the wine region of Châteauneuf du Pape. The twin cities of Tournon and Tain l'Hermitage are beautifully nestled among vineyards and you'll go on a guided walk of Tournon, a medieval treasure with plenty of Roman ruins and a fascinating 16th-century castle. Lyon, France's gastronomic capital, sits at the junction of the Rhône and Saône Rivers and is a showcase of medieval and Renaissance architecture. Visit the popular Place des Terreaux and stand in front of the famous fountain you've seen on postcards. Take then an guided tour to Beaujolais and the following day to Chardonnay, where you will have the opportunity to taste local wines.
A Master of Wine will travel with you on this cruise and will hold lectures, tastings and will introduce you to food and wine pairing.
After disembarkation, taste some of Burgundy wines before reaching Paris one of the world's most romantic and vibrant cities! The City of Light has Notre Dame Cathedral, the Eiffel Tower, and the Louvre Museum with its elegant glass pyramid contrasting its ancient architecture. A city tour will show you all the must-see sights and you'll have free time to bask in the lavish cafés and perhaps attend a famous cabaret show.
To see the delicious wines you'll be tasting click here