Blarney Castle and Gardens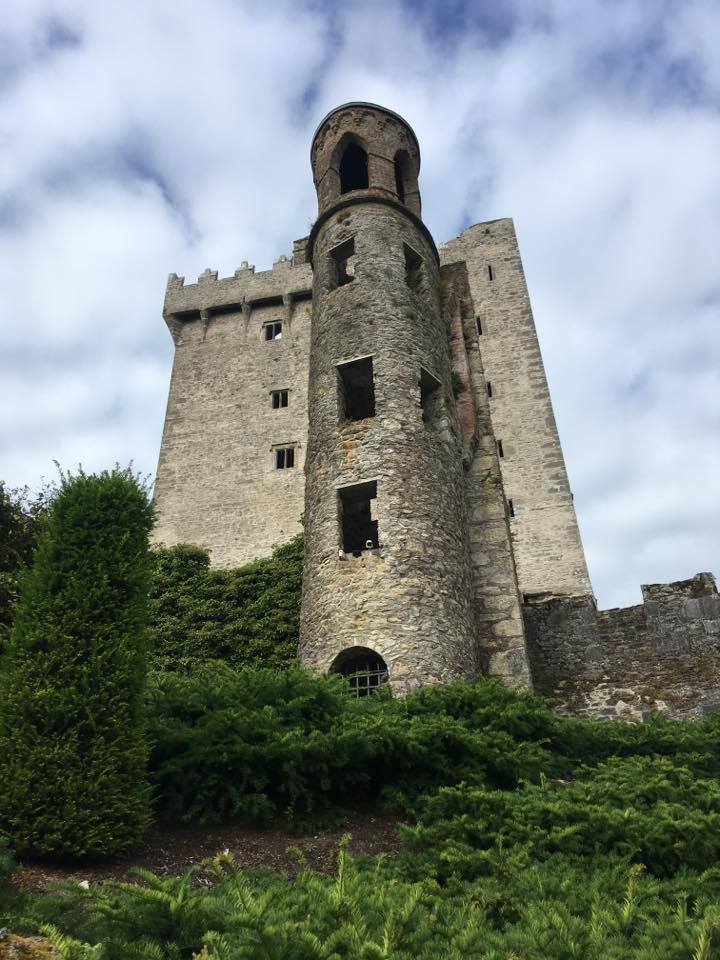 Visiting Blarney Castle to kiss the famous stone was such a surprising and fun day. Surprising as I was not aware how high the stone was placed in the castle and how far backward you must lean (with a view of the concrete ground 100 feet below) to kiss the stone.
Fun because racing around the gardens felt like I was the only one in the grounds. Blarney Gardens offers vast green grounds to roam and explore, only occasionally coming across a tourist. The sun shining through the droplets of water on the plants (left there from the morning dew) adding a little sparkle to the already beautiful gardens is a memory that will always bring a smile to my face. Blarney Castle and Gardens offers history surrounding the castle, peace and relaxation with the park offering benches situated near running creeks, and adventure as each section of the Gardens presents a new area to be explored.
Read more of our UK blogs here