Qantas Club Corporate Scheme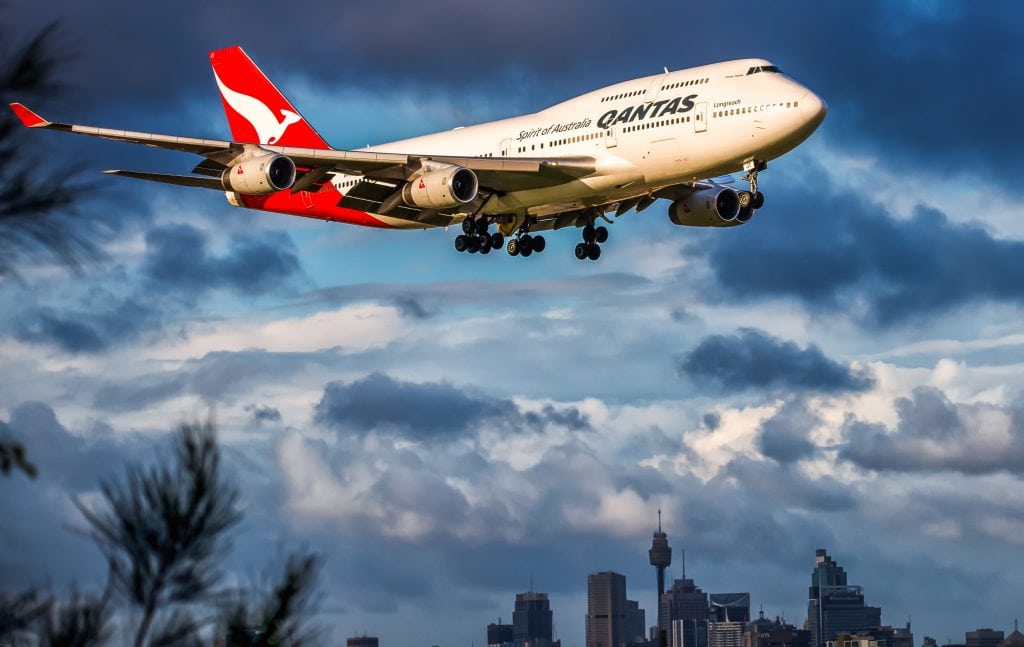 Join our Corporate Qantas Club Scheme!
As part of our dedicated service to our clients, Emma Whiting Travel has a dedicated Qantas Club Corporate scheme membership available to our travellers.
Who is eligible to join our corporate scheme?
New and existing Qantas Club members.
Also if you have any friends interested in this membership deal, please feel free to send them the link to this page.
Why join the EWT corporate scheme?
Access to our special discounted rates  – see the table below.
I have a gold, platinum or complimentary membership and don't pay fees, can I still join?
Yes, you can join our scheme using your existing membership. You can advise Qantas of our corporate scheme number 6329729  and if at any stage you are required to renew and pay then it will be on our corporate rates.
How do I join the corporate scheme?
You can call and speak to our travel designers and they will contact Qantas for you, or you can contact Qantas directly and advise them of our scheme number 6329729
Qantas Club benefits include:
On Departure Upgrades (conditions apply)
Dedicated Check-In and Quick Check
Complementary Qantas Frequent Flyer membership
A home away from home – refreshments, news and entertainment and shower facilities
As a Qantas Club member, you will also enjoy access to partner lounges worldwide when you fly with Qantas or the relevant partner airlines.