Walking Iceland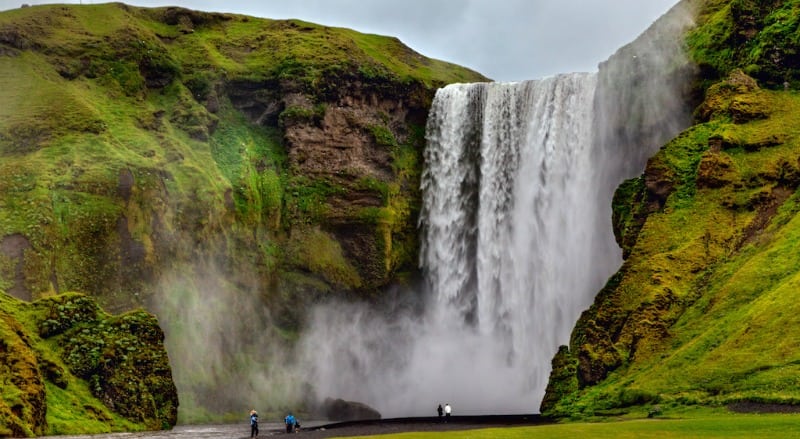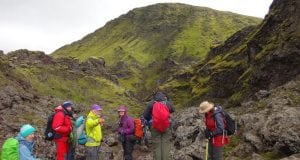 As passionate travellers we understand the importance of a rich and authentic travelling experience, immersing yourself in the local culture, getting under the skin of a destination and uncovering its hidden gems… And there's no better way to do that than via an escorted group walking tour.
We've seen a rising interest in walking holidays; from Spain's Camino de Santiago to Japan's Nakasendo Way, getting around by foot is an excellent way to truly discover a region.
One of our partners Wandering the World have a new escorted walking tour through Iceland! Wandering the World specialise in creating and tailoring authentic walking and trekking holidays in some of the most beautiful places on earth. Next July embark upon a walking tour of the land of fire and ice; beautiful Iceland.
Starting in the fascinating capital of Reykjavik, your 13-day journey takes you across the island, where you'll explore Glacial lagoons, waterfalls, geysirs (Icelandic for geyser) and black sand beaches. Visit Iceland's first National Park Thingvellir World Heritage area where you can see the continental drift between the North American and Eurasian Plates.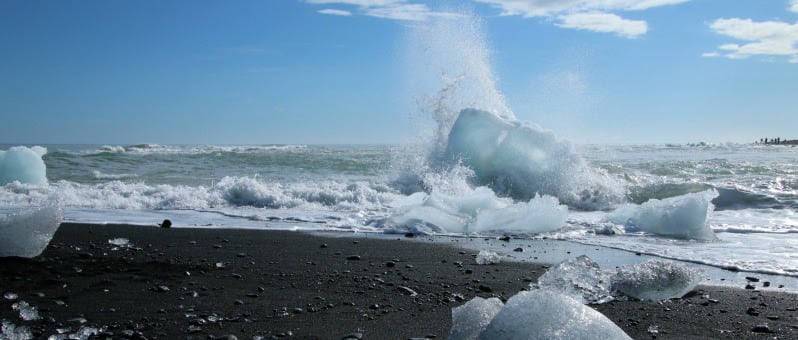 Take a refreshing dip in the hot springs of Landmannalaugar. Drive between the giant icecaps of Vatnajokull and Myrdalsjokul. Head for Tjarnargígur crater and trek along the Eldborg lava channel. Having a maximum group size of 14 people ensures accommodation can be chosen for its local charm, character and comfort.
Kirk visited Iceland last July and says his main highlight was the contrasting scenery.
"On one particular day I walked through lava fields, 15 minutes later I was looking at Europe's largest glacier mass, then that afternoon I was hiking it! The island had a distinct feel of remoteness and the people lead a great lifestyle, they were so friendly and welcoming to visitors. One of my highlights was walking underneath and behind Seljalandsfoss Waterfall, the view over the valley was well worth the soaking!"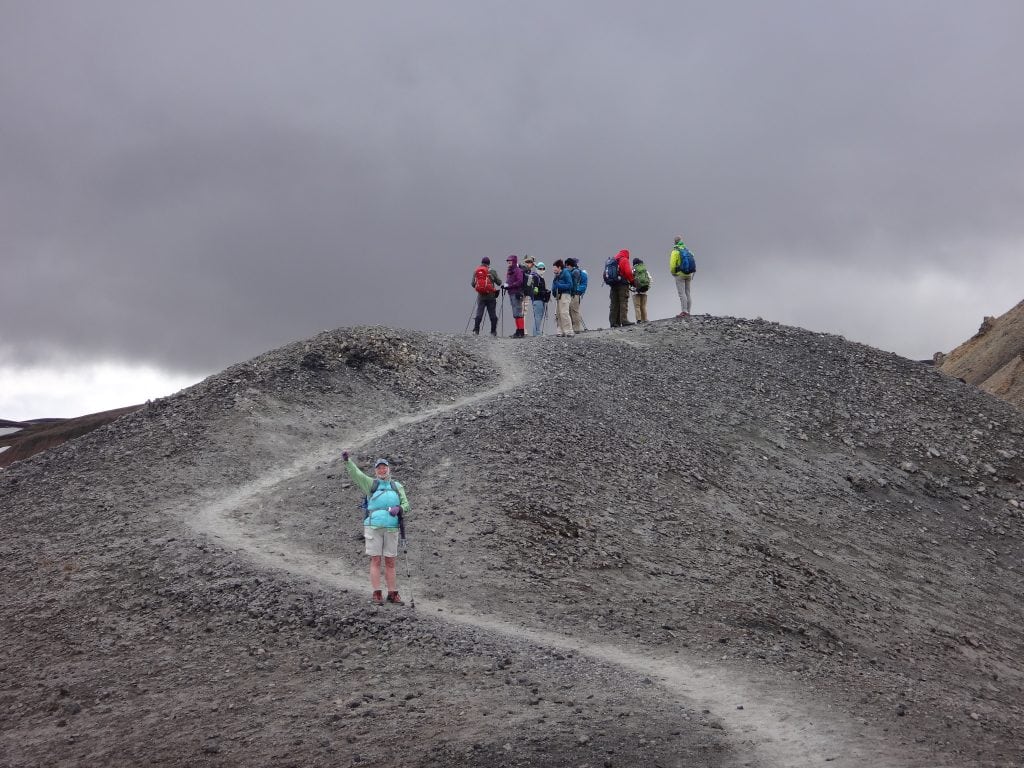 Our Travel Designer Karla joined Wandering the World in 2015 to walk the Camino de Santiago…
"I have always liked exploring on foot and have based many a travel around some of the world's best walks, treks and hikes. Wandering the World has surpassed my expectations at every opportunity. I have used them personally on many occasions and always recommend them in the highest regard to our clients.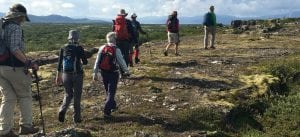 The two industry veteran founders of the company, not only personally craft each tour themselves from scratch, they visit, vet, and examine every detail of an itinerary. Whether it be the transfer of your bags that await at your accommodation after a day of wandering, or the personalised details of the trip itself, the service and experience is unparalleled."
Want more information or new to this style of travel? A number of our travel designers have experienced a walking tour for themselves and are here to assist you in finding the perfectly paced itinerary for you.
Book Me a Trip