A team update from Emma // David's new role
Tuesday, April 24, 2018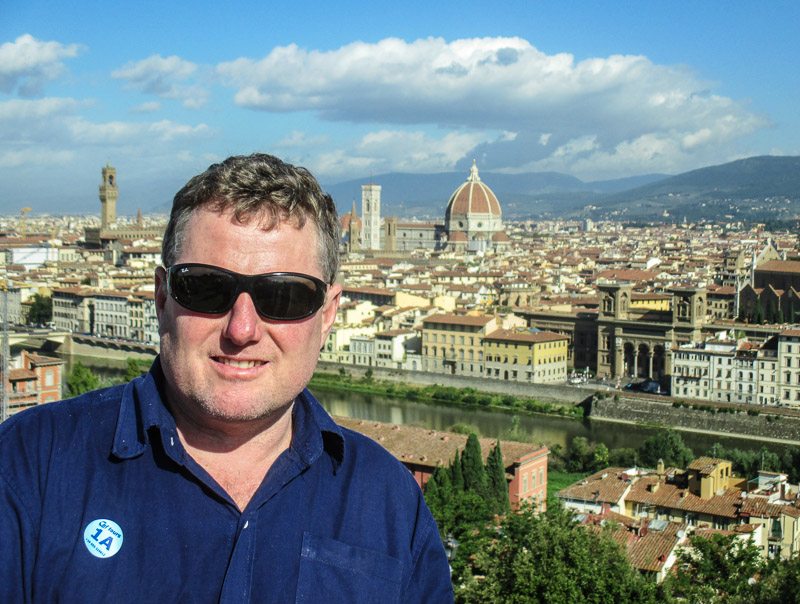 David has always been an integral part of the EWT community, and since our first year has shown his passion for developing existing client relationships, and also for creating new ones. His care and integrity as a consultant, matched by his desire to ensure each holiday was a memorable one, resulted in many trusting, loyal clients. David's enthusiasm and approach to finding ways to enhance each client's travel experience inspired the creation of a unique support role for our business.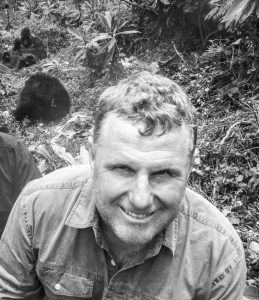 The nature of air travel is constantly changing, often complex, and at times unpredictable. Because of this, we created our air support desk to empower and enable the Travel Designers to reassure our clients with options when presented with circumstances outside of their control. This initiative is a unique one, however we feel it is vital to your overall travel experience with us.
"At times, the client may not even be aware of complications with their booking caused from airline schedule changes and cancellations. Dave works behind the scenes with the Travel Designer and the airlines to ensure we deliver the best possible solution to our clients. We do all the worrying, so they don't have to." – Victoria Maxwell, General Manager.
As Dave is now our dedicated liaison to the airlines, he continues to strengthen the relationship with our partners and streamline communication. By doing so he is proactively seeking opportunities for our Travel Designers to offer you unique travel design ideas, timely information, better deals and savings, new products and innovations, and where required, solutions. His industry exposure, passion and experience, puts Dave in a great position to mentor and provide advice to the designers, supported by trusted products and services to enhance your arrangements.
In his role as Assistant Manager, David continues to support the EWT business and Victoria. As she has taken on the customer liaison role from David, she looks forward to meeting you all soon. Together she works with her Travel Design team on their ultimate vision, to create Travel Designer and Client relationships for life.
"Over the last few years it has been so lovely for Emma and I to see the new relationships develop between our travel designers and our loyal clients. With me making the decision to move to a support role and not consult, I feel reassured that my clients are in good hands, and they are valued and looked after by their new designer" – David Tattersall
In addition to this new role, another exciting development has been introduced as a result of your feedback, one that provides direct phone lines to your Travel Designer. Their direct dial numbers are listed on their email signature, or alternatively ask for the details next time you are in touch, and save the details to your phone contacts.
I am really excited by David's new role and the value it provides to you as a traveller. We acknowledge that many of you have missed seeing and speaking to him over this transition, and I appreciate you bearing with us during this time. We are focused on creating new initiatives to spend more time with our EWT community in the future, so please stay tuned. Like Dave I am very happy to see so many new relationships formed with our amazing Travel Designers, and now with this new layer behind the scenes, you will receive the strength of our entire team when planning your next trip.
Sincerely,
Emma
Back to Stories
Book Me a Trip